The Centre for Teaching and Learning (UPE) at Karlstad University welcomes you to Sola @ KAU. Sola @ KAU allows students, faculty, and staff the opportunity to create a digital presence based on the versatile online tool WordPress. Each user will have the opportunity to author and administer their own website and take it with them when leaving KAU.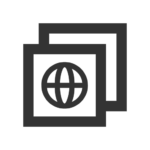 E-Portfolio
Create your own e-portfolio, demonstrating your knowledge, skills and experiences.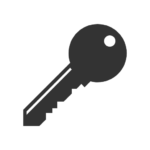 Control your content
All data is stored at Karlstad University and not handed over to third-party publishers like Facebook.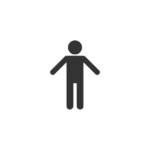 Create your presence
Take advantage of the flexibility of WordPress and create your unique online presence.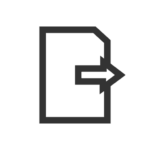 Portable Site
In case you are leaving Karlstad University, you can simply export your site and import it at any given webhosting service.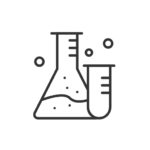 Digital Lab
Play around, experiment in your own digital lab and improve your digital competencies.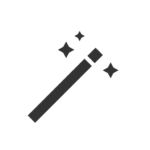 Digital Learning Environment
Create a next generation learning environment in addition to Canvas and experience the flexibility of WordPress.