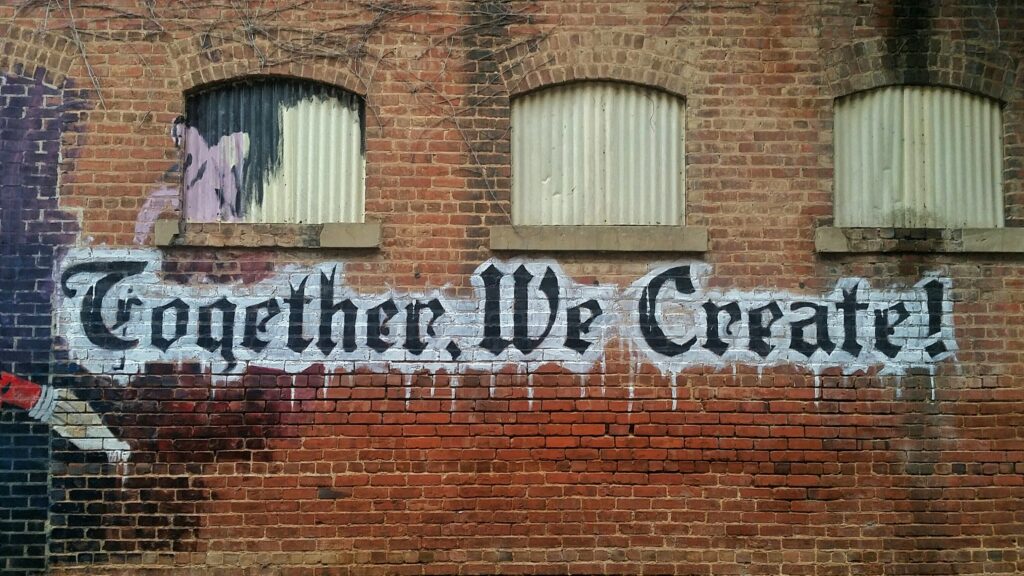 Frankly speaking, not so long ago my idea of online learning was barely an extension of regular learning with the change of medium.  COVID-19 showed me why I was wrong. I had my first online teaching before summer and I felt for the first time something is missing. Keeping student engaged appeared to be a huge challenge for me. Just putting a regular  course online might not work as one can expect. Before ONL, I had the opportunity to attend the ACM Sigcomm Education workshop. Educators from all over the world shared their experiences, especially in relation to bringing teaching online to reduce the spread of COVID-19. There are still a lot of challenges in accessing the Internet in many parts of the world. People agreed that even when students are online and on the learning platform, keeping the student engaged is a huge problem. Facilitating group work using slack, facebook group etc. was one of the ideas. I was very interested in the idea of forming groups as an essential part of online learning, but still the idea was not fully understood.  So, when I was given the opportunity to attend ONL and after knowing the course is based on PBL group I was very excited to experience the process as a potential learner.
When the course was actually started, I was not quite sure I had enough background to approach the topics, but as the course progressed I felt a topic or a scenario works as a starter to spark interaction among the participants for collaboration (information exchange, discussion etc.).  I was also a bit confused about how to incorporate the PBL style learning in my course. I am not sure if I am all set  but after learning the Gilly Salmon's five stage model and Community of Inquiry (COI), I can at least imagine how my courses could be adjusted to get the benefit of collaboration based learning. I have a course coming up right after the New year break, I might not be able to redesign the course but I will probably try to experiment some of the collaboration based possibilities in an ad hoc manner. For example, in addition to our regular learning management platform, canvas, I will set up a separate group discussion channel either in slack or piazza, so that students can socialize themselves and share their experience/questions/answers related to the course where I can facilitate the group work asynchronously outside lecture time. 
I have been a long time member of different online communities in my field. I was passively following the communities and never actually thought much of how to have fruitful experiences from such communities. I didn't have much of a basis of how to form our own personal learning network. Our PBL work on topic 3 has benefited me in different ways to explore the area of personal learning network.  A personal learning network is very important in today's context as new information and ideas are changing the world at a much faster pace than ever before. Keeping collaboration is a key tool to tap into the ever growing broad wealth of knowledge in any given field. 
My blogging experiences have started from ONL. I have also started to see the benefit of it from my ONL experience. It takes some time to write blogs, but once one is set it not only showcases one's expertise and knowledge in the field, it also provides a collaboration environment through commenting. I will certainly try to put it in my habit and also encourage my students in blogging. We have learned a number of new online tools (e.g. padlet, miro). I will perhap incorporate some of these tools into my future courses. Some of us were also reluctant before for trying out new tools. The course took us out of that reluctance and showed the benefits.
ONL shows me the difference what a fruitful collaboration can make. In the final topic, We conclude from our group discussion that the power of collaboration is one of the main take way from ONL – great learning experience happens when we work together. Finally I have just one suggestion for the future ONL participants that it is quite a high paced course, one should be motivated and committed enough to make the ONL experience a fruitful one. 
Thank you everyone involved in ONL202. It was a pleasure!
Stay safe!